Master programme "Digitalization & Entrepreneurship"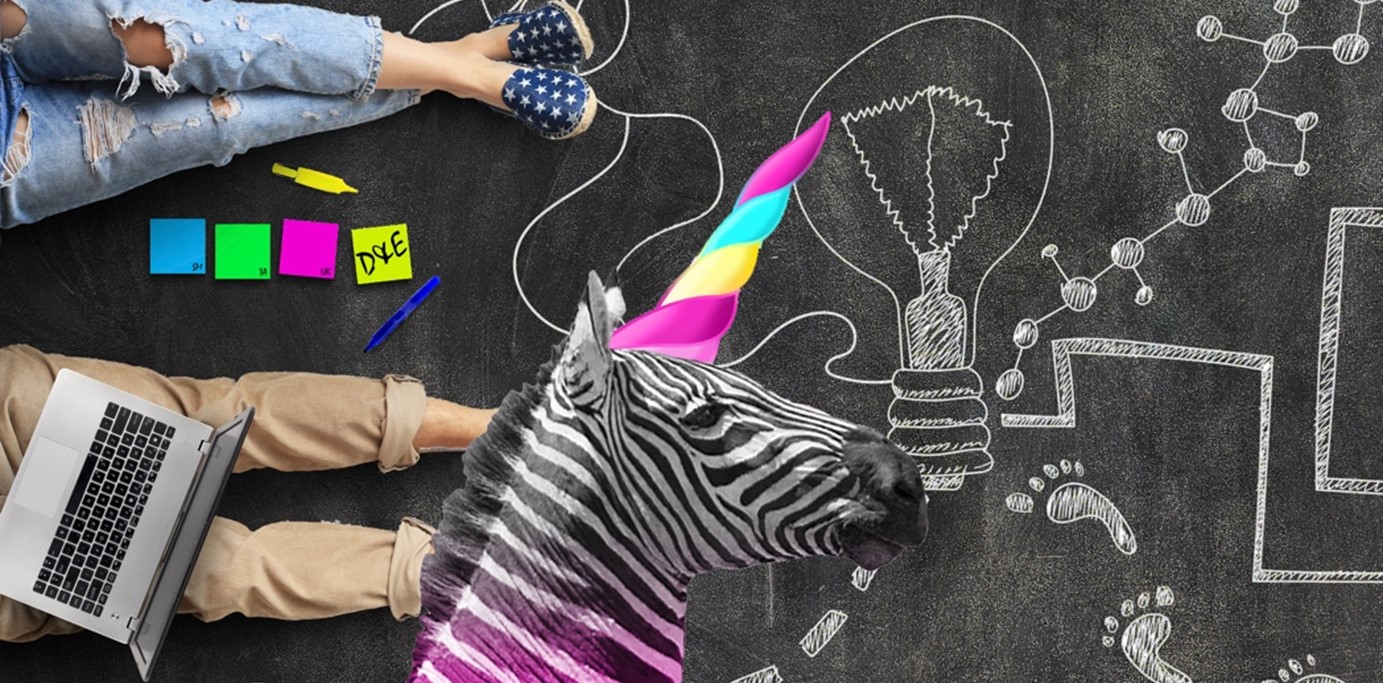 The master program Digitalization & Entrepreneurship at the University of Bayreuth offers a scientifically sound and at the same time practice-oriented profiling at the interface of digitalization and entrepreneurship.

Students benefit from the close cooperation with the Institute for Entrepreneurship and Innovation at the University of Bayreuth as well as one of the largest business and information systems engineering groups in Germany. With its unique content, which appeals to students with outstanding performance, the program creates the best conditions for promoting the founding of start-ups, actively shaping the transformation of incumbents, and advancing relevant research at the interface.

For more information about the master program, please click here.